Digital health and EdTech: the CNIL publishes the results of its first "sandboxes"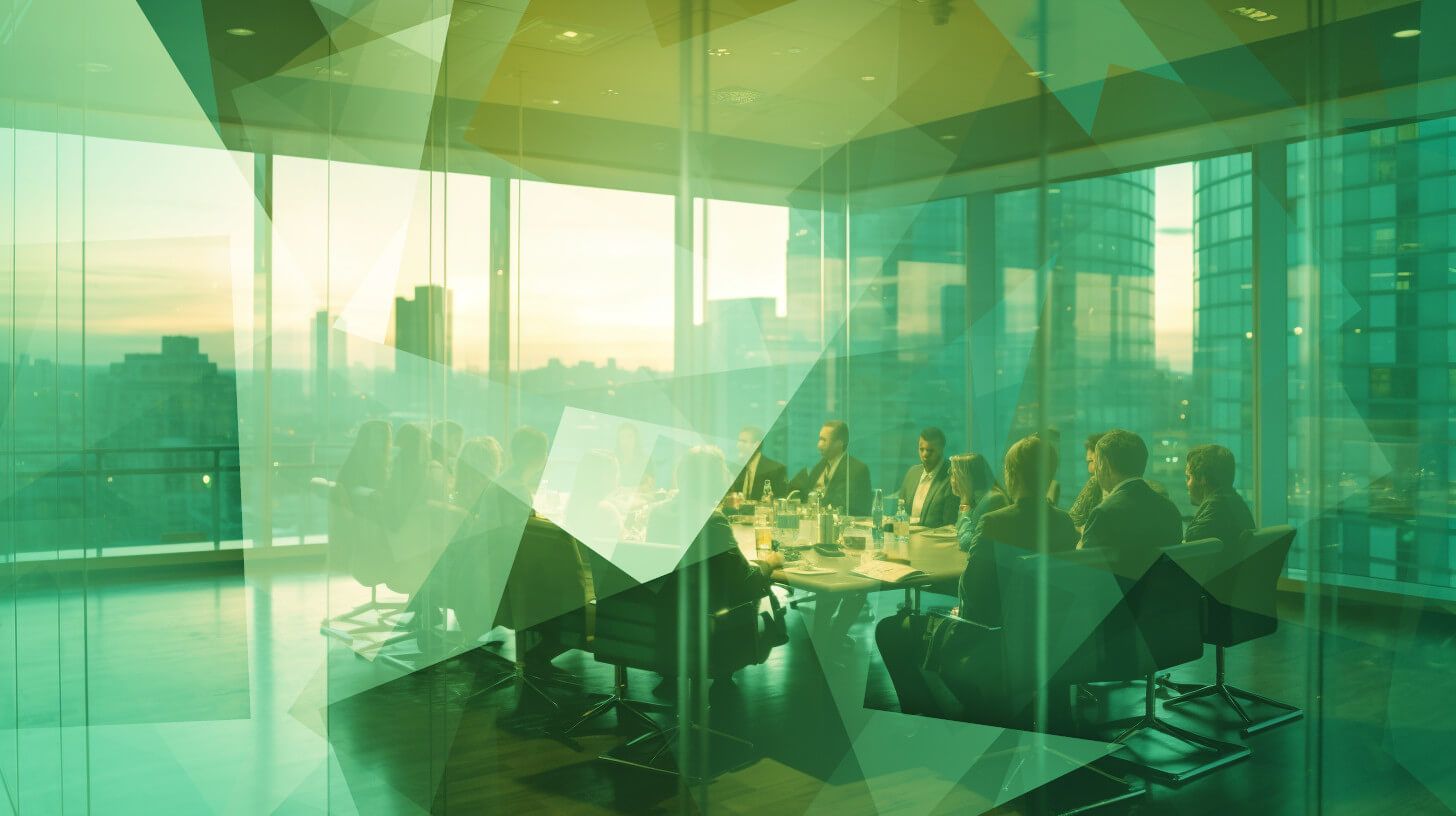 With its "sandbox", the CNIL helps innovative actors to understand the regulation of personal data protection, to apply it to their projects and, above all, to integrate GDPR compliance from the design of their solutions ("privacy by design").
For its first two editions of the "sandbox", the CNIL has accompanied 8 projects in digital health and in the EdTech sector.
For several months, the CNIL teams provided regular legal and technical support to these project leaders, depending on their needs.
The joint work and the many exchanges made it possible to identify several lessons that could be useful to other stakeholders in the health sector and EdTechs. The CNIL therefore publishes these main lessons so that innovators in the sector can benefit from them for their own projects.
Projects accompanied by the CNIL
Digital health "sandbox" projects
Download the results of the digital health "sandbox" [in French]
Federated learning between several health data warehouses (Lille Universi
https://www.cnil.fr/digital-health-and-edtech-cnil-publishes-results-its-first-sandboxes